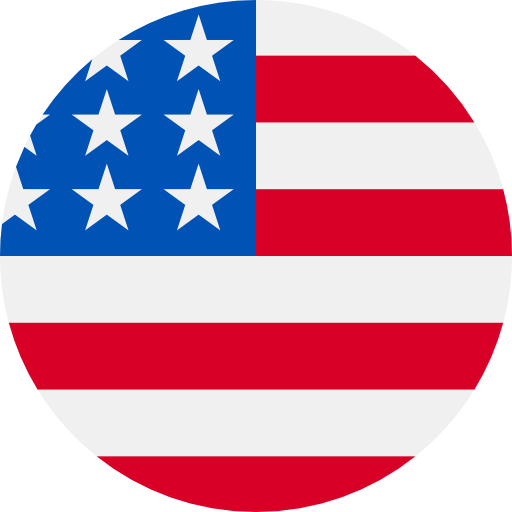 Numbers: +12867829920 is Online !
【好信云会议】验证码 4004,有效期30分钟。为了保护你的账号安全,请不要把验证码透露给他人。
[Google]您的 Google Voice 验证码是 649050。请勿向任何其他人透露。https://goo.gl/UERgF7
Use 618686 as Microsoft account password reset code. Go passwordless with Microsoft Authenticator https://aka.ms/authapp
【曹操出行】验证码:445569,请在15分钟内完成验证。为保证账号安全,请勿将此验证码提供给其他人。如非本人操作,请忽略此条信息。
【知到】您的注册验证码是: 875208. 有效期10分钟,请不要泄露哦~
【AliExpress】Verification Code: 387933. Valid for 5 minutes.
Your PogoVerify verification code is: 6437
Your ChartRequest code is 2187. This code will expire in 10 minutes. Please do not reply to this message.
1263 es tu contraseña temporal (OTP) de Amazon. No la compartas con nadie.
【石墨文档】您的验证码是 3832。如非本人操作,请忽略本短信。