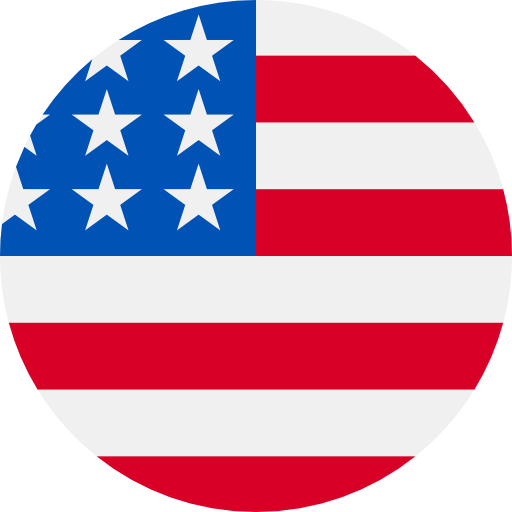 Numbers: +12885125589 is Online !
Your SaverLife verification code is: 2495
Votre code d'activation Bolt est 302077.
Votre code d'activation Bolt est 953439.
Your Arlo Code is 293974.
Your Apple ID Code is: 634517. Don't share it with anyone.
7052 is your verification code for Dott - ride your way.
PayPal: Your security code is 8933. Your code expires in 10 minutes. Please don't reply. @www.paypal.com
5128 es tu contraseña temporal (OTP) de Amazon. No la compartas con nadie.
[Google]G-879009 是您的 Google 验证码。
[SoulAPP] Your code for SoulAPP is 243146. Welcome to the world of Soul!