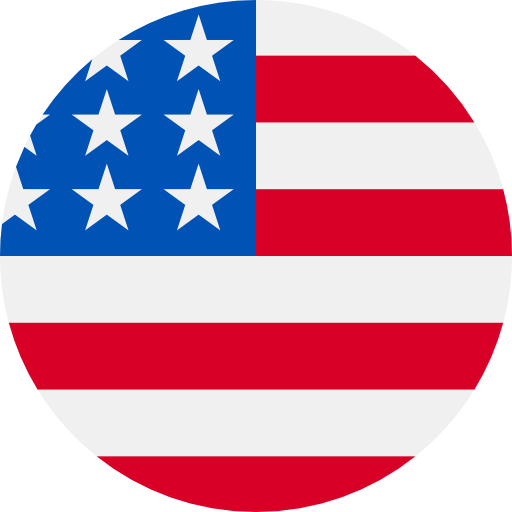 Numbers: +12890267499 is Online !
[网易云音乐]NetEase Cloud Music Verification code: 7987, valid for 10 minutes.
[doudou]Your verification code is: 272301 Please do not disclose the verification code to others.
your verification code is 3796
[Skout]Your Skout verification code is 7030.
[Clubhouse] Your Clubhouse verification code is: 522475
Enter your code on the PayPal website. CODE: 600282. Msg and data rates may apply. Reply HELP for help, STOP to cancel.
[Tai Kong Sha]Your code is 7404.
6317 es tu contraseña temporal (OTP) de Amazon. No la compartas con nadie.
【乐教乐学】短信登录验证码:3555,切勿转发或告知他人