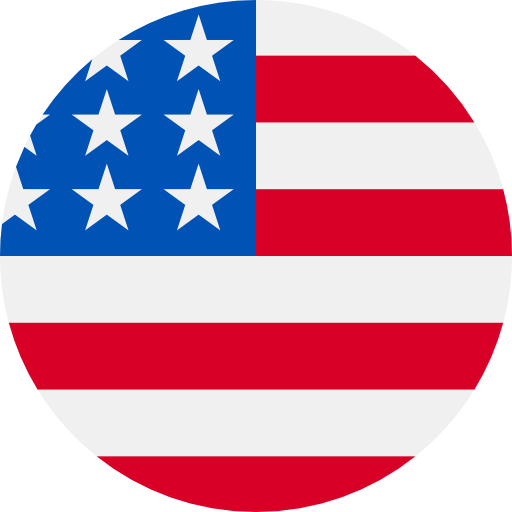 Numbers: +12892851584 is Online !
[Malus] Your verification code is 287575. You are registering Now, code will expired After 5 minutes.
【作业帮】验证码:8715,请在15分钟内完成验证。为保证账号安全,请勿将此验证码提供给其他人。如非本人操作,请忽略此条信息。
[Flyp]Your Flyp registration code is 620567
[Google]Verification code: 993129 , valid within 5 minute
your verification code is 282589
PayPal: Your security code is 411390. Your code expires in 10 minutes. Please don't reply. @www.paypal.com
[doudou]Your verification code is: 401827 Please do not disclose the verification code to others.
[Pong Pong] Verification code: 7456, valid for 120 minutes