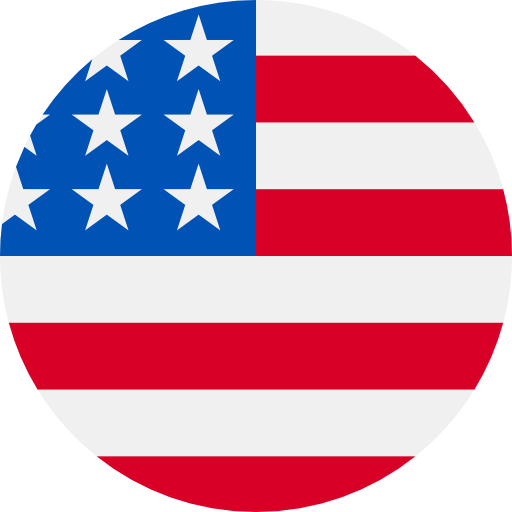 Numbers: +12897527745 is Online !
Votre code d'activation Bolt est 688396.
[网易云音乐]NetEase Cloud Music Verification code: 1080, valid for 10 minutes.
your verification code is 4513
[陌陌科技]Momo verification 2438. The code is only used to login on unauthorized device, please keep it confidential.
[Twitter]Use the code (149272) to change your linked mobile number. For security, don't forward the code to others
[Twilio.com]Your verification code is: 803094
[Google]G-857283 是您的 Google 验证码。
[Pong Pong] Verification code: 2926, valid for 120 minutes
Your Apple ID Code is: 6336. Don't share it with anyone.