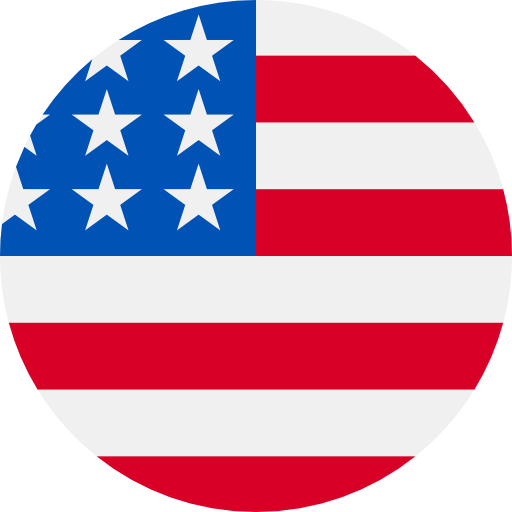 Numbers: +12898200638 is Online !
Votre code de connexion Lime est le 563437.
استخدام 6152 للتحقق من معرّف متصل سكايب الخاص بك
[TapTap] 2863 is the code you need to log in. It will be valid for 15 minutes. Ignore this message if you did not make the request.
Enter your code on the PayPal website. CODE: 249241. Msg and data rates may apply. Reply HELP for help, STOP to cancel.
【AliExpress】Verification Code: 8536. Valid for 5 minutes.
[Flyp]Your Flyp registration code is 814426
【360影视大全】短信登录验证码:573953,切勿转发或告知他人
your verification code is 667684
【江苏政务服务】验证码:3120,本验证码有效时间5分钟,请勿告知他人。
【纳米盒】您的验证码是 9975。如非本人操作,请忽略本短信。