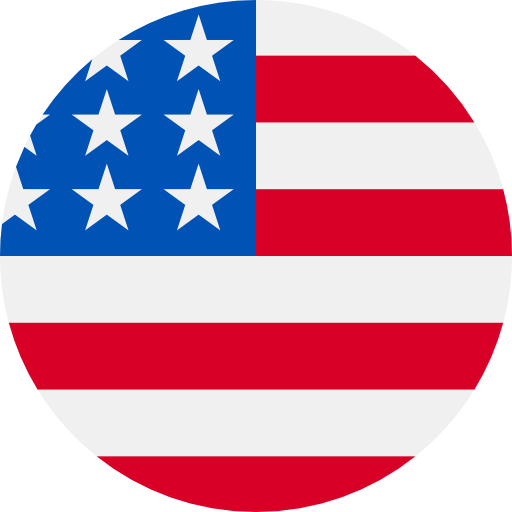 Numbers: +12904446571 is Online !
Votre code d'activation Bolt est 865507.
[Twilio.com]Your verification code is: 5733
[Microsoft]您正在查看云服务数据,验证码2591,5分钟内有效,为了您的数据安全,请勿泄露给他人。
[Telegram]Telegram code 4274
[Microsoft]您正在查看云服务数据,验证码591618,5分钟内有效,为了您的数据安全,请勿泄露给他人。
Your Apple ID Code is: 122443. Don't share it with anyone.
[Flyp]Your Flyp registration code is 6910
[SoulAPP] Your code for SoulAPP is 2657. Welcome to the world of Soul!
【微企助手】您的验证码为:9261,为保证账户安全,请勿向任何人提供此验证码。
Your SaverLife verification code is: 4549