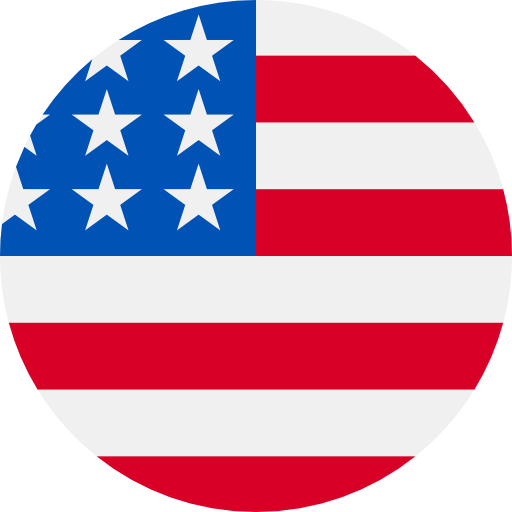 Numbers: +12916829176 is Online !
[doDiFGKPO1r]SIGNAL: Your code is: 5116 doDiFGKPO1r
[Pong Pong] Verification code: 6183, valid for 120 minutes
[Google]G-3290 是您的 Google 验证码。
[FunPlus]Dein Bestätigungscode bei State of Survival ist 616056, er gilt für die Dauer von 15 Minuten. Wenn du diese Anfrage nicht gestellt hast, ignoriere bitte diese Nachricht.
[SoulAPP] Your code for SoulAPP is 627268. Welcome to the world of Soul!
your verification code is 7894
【51万年历】您的验证码是 1508。如非本人操作,请忽略本短信。
【买单吧】验证码 9949,有效期30分钟。为了保护你的账号安全,请不要把验证码透露给他人。
【酷我K歌】验证码 708305,有效期30分钟。为了保护你的账号安全,请不要把验证码透露给他人。