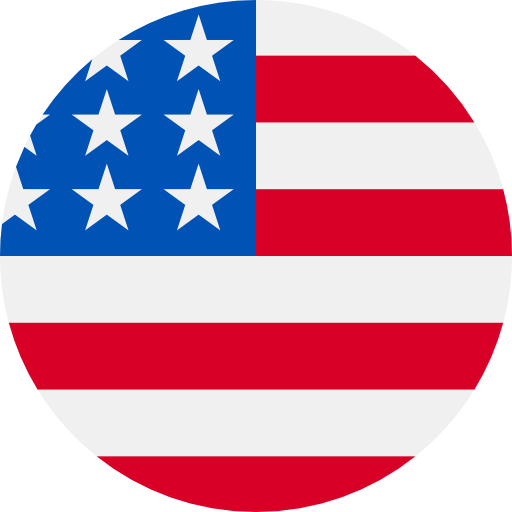 Numbers: +12920824046 is Online !
[Aliyun]The verification code 524389 is valid for 5 minutes. Don't share it with anyone.
【美团外卖】您的注册验证码是: 687423. 有效期10分钟,请不要泄露哦~
Your Found verification code is 2009
[XHS App] - Your verification code is 7642
Your one-time eBay pin is 6783
【医护到家】验证码 8624,有效期30分钟。为了保护你的账号安全,请不要把验证码透露给他人。
【腾讯手机管家】短信登录验证码:1003,切勿转发或告知他人
[FunPlus]Dein Bestätigungscode bei State of Survival ist 8499, er gilt für die Dauer von 15 Minuten. Wenn du diese Anfrage nicht gestellt hast, ignoriere bitte diese Nachricht.
[Tai Kong Sha]Your code is 902008.