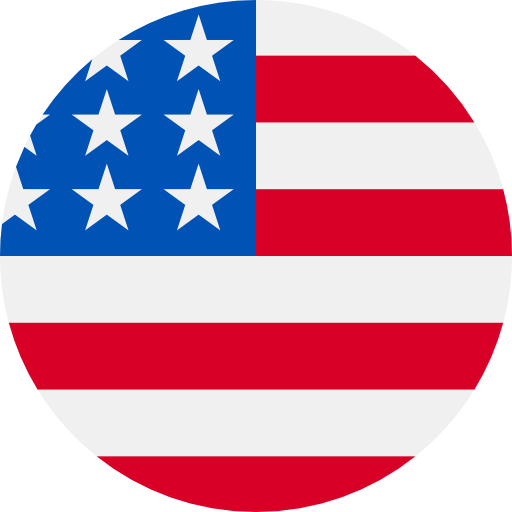 Numbers: +12952242298 is Online !
Your Arlo Code is 220457.
[XHS App] - Your verification code is 819788
970927 is your verification code for Dott - ride your way.
[Tai Kong Sha]Your code is 5903.
Your Apple ID Code is: 1167. Don't share it with anyone.
Enter your code on the PayPal website. CODE: 355747. Msg and data rates may apply. Reply HELP for help, STOP to cancel.
[Malus] Your verification code is 5274. You are registering Now, code will expired After 5 minutes.
Your Found verification code is 795576
[XHS App] - Your verification code is 5125