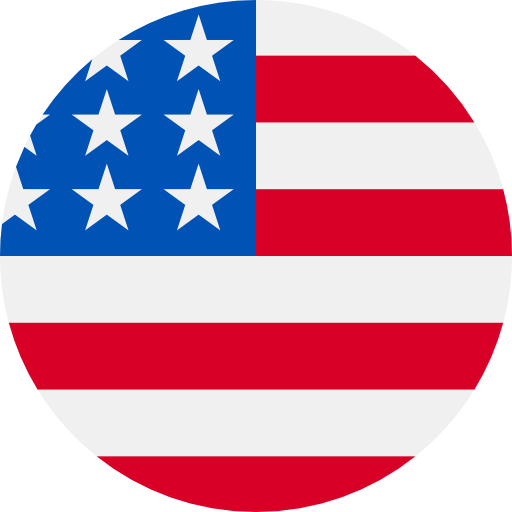 Numbers: +12952242298 is Online !
PayPal: Your confirmation code is: 982815. Your code expires in 5 minutes. Please don't reply.
[Clubhouse] Your Clubhouse verification code is: 473759
استخدام 4021 للتحقق من معرّف متصل سكايب الخاص بك
Your ChartRequest code is 5817. This code will expire in 10 minutes. Please do not reply to this message.
[Google]G-716657 是您的 Google 验证码。
[Google]Verification code: 1738 , valid within 5 minute
[Telegram]Telegram code 6262
[Tai Kong Sha]Your code is 7939.
【古筝】您的注册验证码是: 393180. 有效期10分钟,请不要泄露哦~
[Aliyun]The verification code 4834 is valid for 5 minutes. Don't share it with anyone.