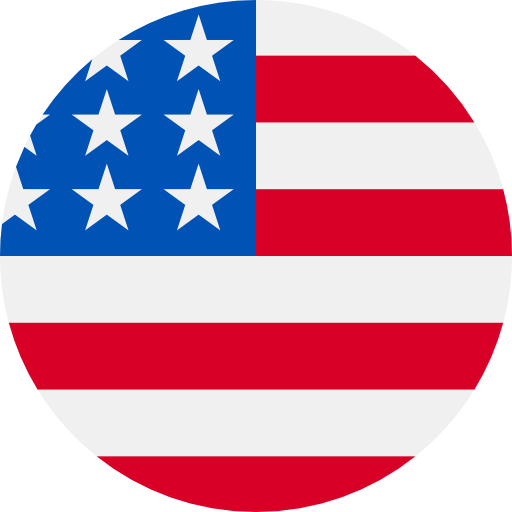 Numbers: +12958027161 is Online !
Your Arlo Code is 253892.
[SoulAPP] Your code for SoulAPP is 927762. Welcome to the world of Soul!
Votre code d'activation Bolt est 2164.
【虎扑 验证码 801420,用于绑定手机,5分钟内有效。验证码提供给他人可能导致帐号被盗,请勿泄露,谨防被骗。
Your ChartRequest code is 497498. This code will expire in 10 minutes. Please do not reply to this message.
[Malus] Your verification code is 9732. You are registering Now, code will expired After 5 minutes.
[Pong Pong] Verification code: 4735, valid for 120 minutes
Your Apple ID Code is: 3007. Don't share it with anyone.
Votre code de connexion Lime est le 877592.