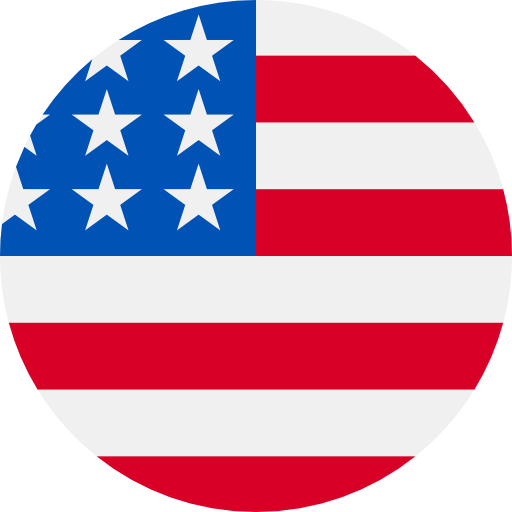 Numbers: +12960777968 is Online !
[FunPlus]Dein Bestätigungscode bei State of Survival ist 131365, er gilt für die Dauer von 15 Minuten. Wenn du diese Anfrage nicht gestellt hast, ignoriere bitte diese Nachricht.
【无他相机】短信登录验证码:3772,切勿转发或告知他人
[Flyp]Your Flyp registration code is 6047
Your ChartRequest code is 1424. This code will expire in 10 minutes. Please do not reply to this message.
[Nico], Verification Code 151085
【爱唱】您的验证码是 8300。如非本人操作,请忽略本短信。
[doudou]Your verification code is: 790091 Please do not disclose the verification code to others.
[Telegram]Telegram code 509596
【汽车在线】短信登录验证码:6614,切勿转发或告知他人
【哔哩哔哩】验证码:375726,本验证码有效时间5分钟,请勿告知他人。