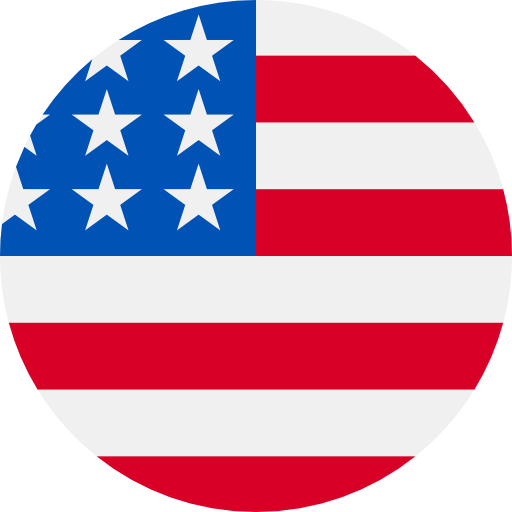 Numbers: +12992995762 is Online !
739822 is your Amazon OTP. Do not share it with anyone.
【知到】您的注册验证码是: 660689. 有效期10分钟,请不要泄露哦~
[doudou]Your verification code is: 4139 Please do not disclose the verification code to others.
[Pong Pong] Verification code: 2291, valid for 120 minutes
[Flyp]Your Flyp registration code is 420308
Your ChartRequest code is 801368. This code will expire in 10 minutes. Please do not reply to this message.
[陌陌科技]Momo verification 252362. The code is only used to login on unauthorized device, please keep it confidential.
[Tai Kong Sha]Your code is 840141.
Your Apple ID Code is: 904640. Don't share it with anyone.
[Google]您的 Google Voice 验证码是 406199。请勿向任何其他人透露。https://goo.gl/UERgF7