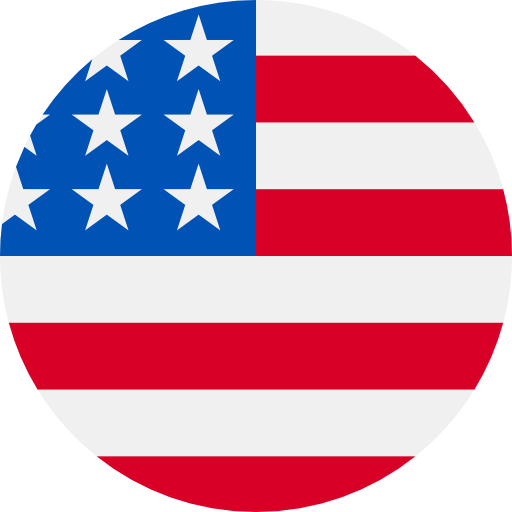 Numbers: +12992995762 is Online !
Use 681757 as Microsoft account password reset code. Go passwordless with Microsoft Authenticator https://aka.ms/authapp
[Google]Verification code: 822562 , valid within 5 minute
استخدام 5677 للتحقق من معرّف متصل سكايب الخاص بك
Your Apple ID Code is: 5210. Don't share it with anyone.
【首汽约车】您的注册验证码是: 165858. 有效期10分钟,请不要泄露哦~
[Clubhouse] Your Clubhouse verification code is: 666964
your verification code is 7235
[Skout]Your Skout verification code is 4615.
【悦管家】您的验证码为:9865,请在2分钟内填写。如非本人操作,请忽略本短信。
【智慧镇江】验证码 9466,有效期30分钟。为了保护你的账号安全,请不要把验证码透露给他人。