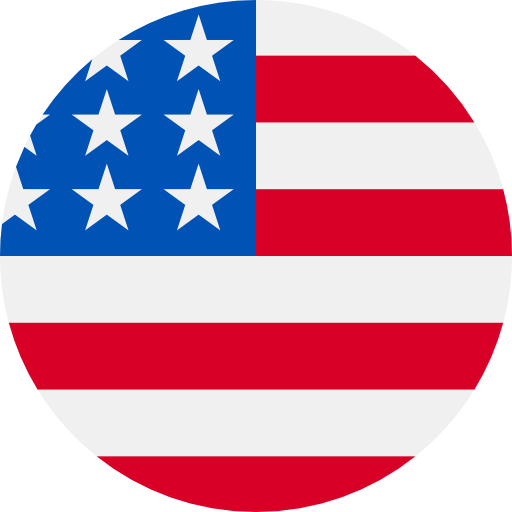 Numbers: +13026482364 is Online !
Likee code: 936648. You are setting the password, please don't share this code. drmOWjeCYeL
Codigo de WhatsApp Business: 475-282 O sigue este enlace para verificar tu numero: b.whatsapp.com/475282 No compartas este codigo con nadie rJbA/XP1K+V
【哔哩哔哩】817134短信登录验证码,5分钟内有效,请勿泄露。
Amazon: Use 398064 to reset your password. Don't give this code to anyone.
Original text messages from other sites 953827
【知乎】Your Zhihu verification code is 553855.
Your confirmation code is 131-683. Please enter it in the text field.
348396 is your Express Wi-Fi code. Tap https://xwf.fyi/1SDtXoVlNu2GNMP to log in
348396 is your Express Wi-Fi code. Tap https://xwf.fyi/1FJrIPIAP3JoDpP to log in
VSPT: You Could Get This $1000 Gift Card. I'm Sure you Can Find something to Spend This On. Claim entry Here --> https://vsp4.co/U2o4zKM Text stop to end