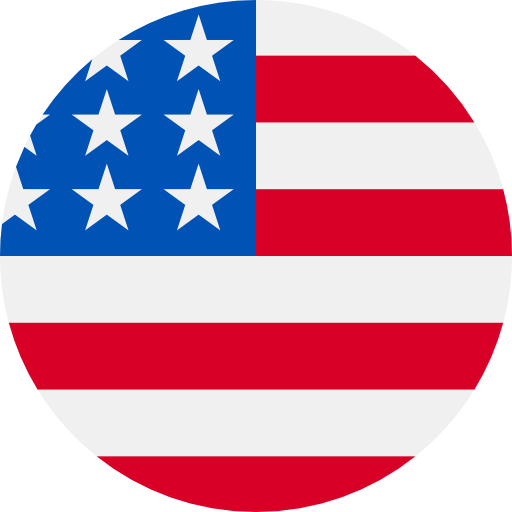 Numbers: +13026482364 is Online !
Congratulations! You have successfully registered with Praadis Education(Kids Learning App KG-2nd). Please enter your assigned Username - "eeee353" and Password - "ee4452" to login and enjoy the benefits of online learning. In case of further queries, you can contact us on https://praadisedu.com/contact-us
Your verification code from Praadis Education Beta is 20005 and will expire in 2 minutes.
G-211436 is your Google verification code.
[StarMaker] Use 953142 as your login code.
Your Etsy security code is 505928.
Original text messages from other sites 846346
Amazon: Use 010587 to reset your password. Don't give this code to anyone.
Building America Apparel: