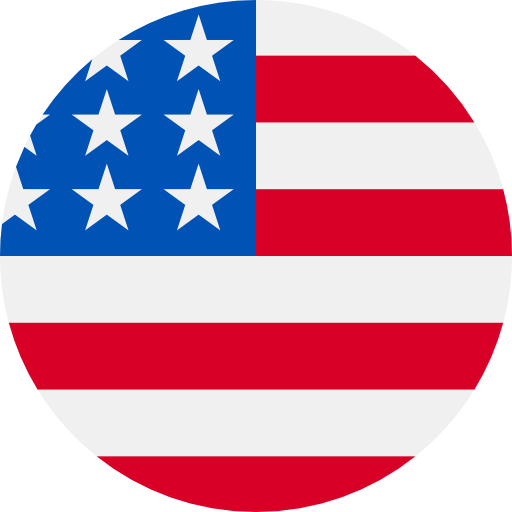 Numbers: +13026482364 is Online !
Your Google verification code is 671349. 0PYGGQiwfmU
Use 958 306 to verify your Instagram account. #ig
Life is a horse, and either you ride it or it rides you.
Tap to access your Instagram account: https://ig.me/1GWpSMbOeddHYiu
Code: 6353 (NEVER share this code with anyone)
VERFY: Gabriella, Your app for Apr 12th is available for review. To continue click here: https://verfy.co/r/#5nw20g Or Reply Stop to cancel.
985784 là mã đặt lại mật khẩu Facebook của bạn