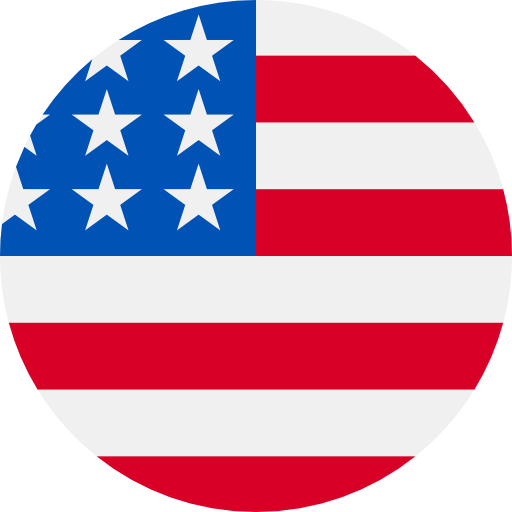 Numbers: +13046022178 is Online !
[Trovo]19017 is your verification code. Please enter this code to continue the password reset process. The code will expire in 5 minutes.
[Netease] 595290 (NetEase Verification Code)
Original text messages from other sites 533684
Telegram code: 15191 You can also tap on this link to log in: https://t.me/login/15191 oLeq9AcOZkT
[Netease] 786679 (NetEase Verification Code)
Your verification code is 2592
【哔哩哔哩】568546为你的换绑邮箱手机验证码,请在5分钟内完成身份验证。为保证账号安全,请勿泄漏此验证码。
【哔哩哔哩】878703短信登录验证码,5分钟内有效,请勿泄露。
Your confirmation code is 165-573. Please enter it in the text field.
Original text messages from other sites 163018