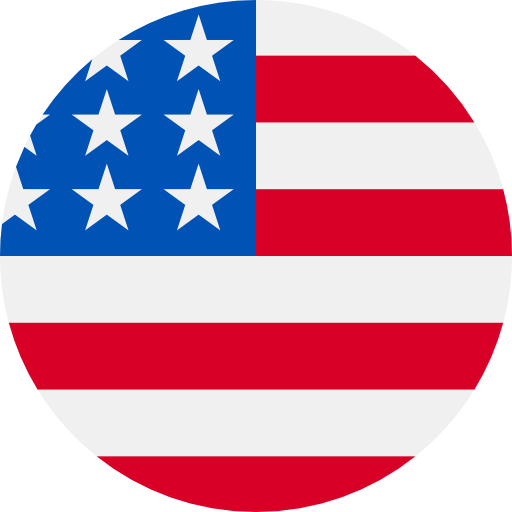 Numbers: +13046022178 is Online !
【心动】您正在进行实名认证,验证码:607818。请您在30分钟内完成验证,工作人员不会向您索取,请勿泄露。
【心动】您正在进行实名认证,验证码:607818。请您在30分钟内完成验证,工作人员不会向您索取,请勿泄露。
Use 881315 to verify your account.
Your confirmation code is: 4696 (valid for 10 minutes)
Hi Oleg, thanks for your purchase of $0.00 from Flowhealth_test! We'll notify you when it ships. View order (#3004): https://flowhealth-test.myshopify.com/55904403645/orders/fa5036712584145fa778d32d4537bde8/authenticate?key=df664e3ac59d0d5001fe3c37965f0c2d Text STOP to unsubscribe.
【心动】您正在进行实名认证,验证码:627336。请您在30分钟内完成验证,工作人员不会向您索取,请勿泄露。
Amazon: Use 813229 to reset your password. Don't give this code to anyone.
[开会宝]Verification Code: 1375. This registration verification code is valid for 5 minutes. Please ignore it if it is not operated by yourself.
[TikTok] 097427 is your verification code, valid for 5 minutes. To keep your account safe, never forward this code.
【拼多多】您正在登录拼多多,验证码是950196。请于5分钟内完成验证,若非本人操作,请忽略本短信。