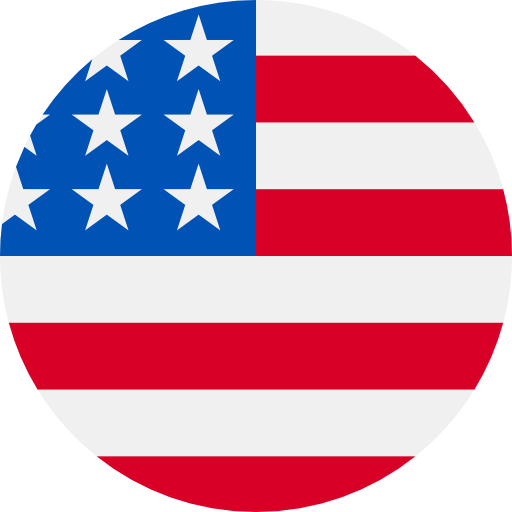 Numbers: +13046022178 is Online !
【sigo】رمزك هو 7724 ، صالح لمدة 5 دقائق
The statement for your SOLID banking account ending in 4214 is now available for March 2022.
[WeSing] Your verification code is:974898. Valid for 20 minutes.
Google Account disabled (
[email protected]
). Sign in to try to restore: accounts.google.com
TaxSlayer Security Code: 651548 for Verify User. Msg&data rates may apply. Reply STOP to cancel or HELP for more info.
اضغط لتصل إلى حساب Instagram: ‏‎https://ig.me/1G9kr7WNcx8We9P‎‏ ‏‏