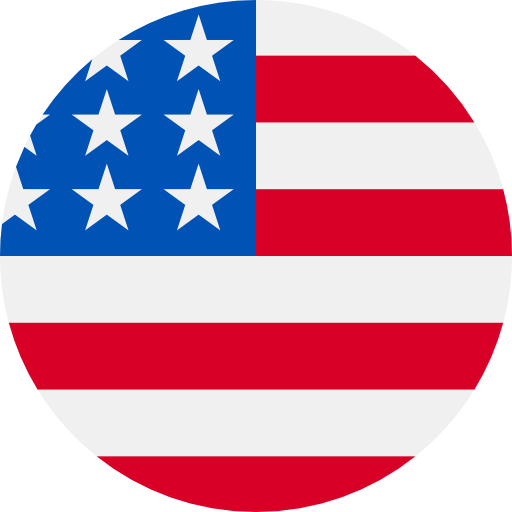 Numbers: +13046022178 is Online !
معرف متصل سكايب الخاص بك نشط الآن. إذا لم تكن قمت بتنشيطه بنفسك، انتقل إلى go.skype.com/cli وأدخل هذا الرمز لإلغاء تنشيطه: YBRLJP
استخدام YBRLJP للتحقق من معرّف متصل سكايب الخاص بك
Hi igug, It's Katie From Pokerface I just sent you 3M chips! Collect: pokeface.co/3Prize Reply STOP to optout
G-089099 is your Google verification code.
[Netease] 044316 (NetEase Verification Code)
AMUSE: Happy Pi Day! Celebrate with $3.14 items today - plus, last day for 20% off STIIIZY! Shop: https://bit.ly/3MN7LG3 (Text STOP to unsubscribe)
Your Tinder code is 577134 Don't share @tinder.com #577134
[YallaLudo] 782522 is your verification code , welcome to Yalla Ludo!