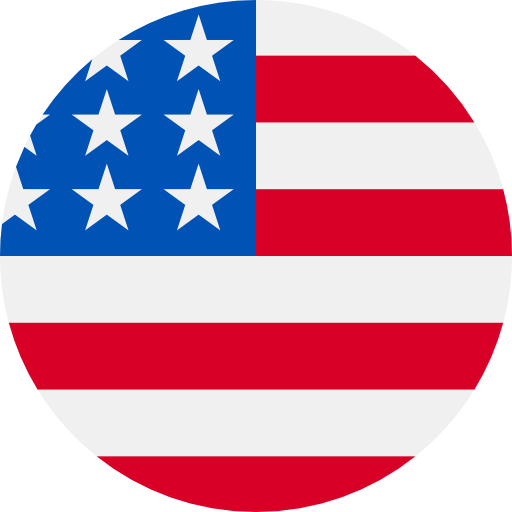 Numbers: +13176230565 is Online !
G-085795 is your Google verification code.
Your verification code is 220899.
FlexShopper:Ashley, Close your lease in FULL with a payment of $470.00. Call 888-721-4565. Txt STOP to OptOut
Phone Daddy: SPRING CLEANOUT SALE! Hey Alan Nez, prices have been DROPPED on almost all Apple and Android phones. Here's a sneak peek: iPhone 12 Pro Max $900 to $740 iPhone SE 2020 $335 to $276 and much more... Shop now at: https://klv3.io/0/3Rdpqf Text STOP to opt-out
Hey, it's Jess with the DNC! As we close the books on Q1, I wanted to celebrate the accomplishments you've made possible this year. Our party is powered by the grassroots, and I'm so proud of this team for continuing to break records. Will you chip in $10 to start Q2 on a good note and help Dems continue making history this year? txt.democrats.org/nwd STOP2quit https://m.twil.io/89o6rwk4fJ
Telegram code: 47953 You can also tap on this link to log in: https://t.me/login/47953 oLeq9AcOZkT
Telegram code: 80123 You can also tap on this link to log in: https://t.me/login/80123 oLeq9AcOZkT
Your Lyft code is 025729 Auto verification code: p6h3SR2jrlb
Peace fam - you see what we just sent you? ⬆️⬆️ Time is ticking on your
Use 437928 to verify your Instagram account.