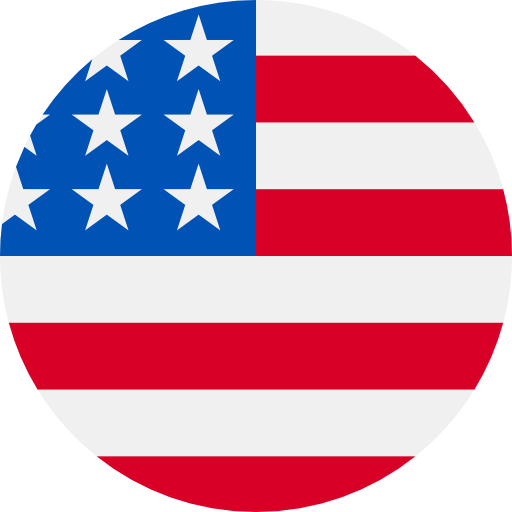 Numbers: +13176230565 is Online !
BEME: Hi Julie, Please see this Important Survey that wants to PAY YOU $500 for YOUR OPINION! Check here -> https://myben1.com/U23pnop Txt Stop to End
7061 is your activation code for Getir.
PayPal: 836852 is your Password Recovery code. This code expires in 10 minutes. Don't share this info with anyone.
【sigo】Your code is 8420 , valid for 5 minutes
Life is real, life is earnest.
Only they who fulfill their duties in everyday matters will fulfill them on great occasions.
Your Cashlive verification code is: 337111
Your Cashlive verification code is: 380684
【知乎】Your Zhihu verification code is 787011.
[句话一商贸]Verification Code: 2545, effective in 10 mins.