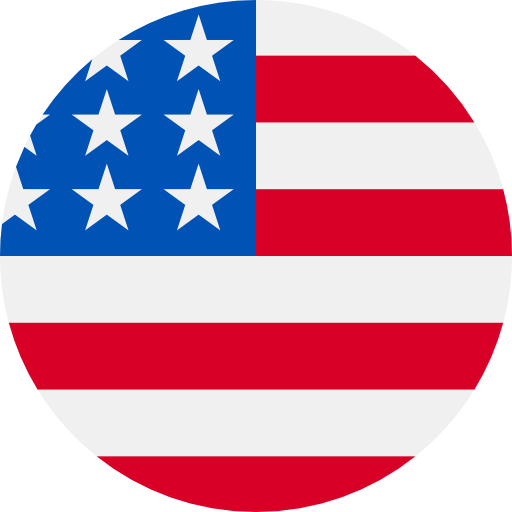 Numbers: +13176230565 is Online !
【汽车之家】验证码:236337,24小时内有效,如非本人操作,请忽略本短信。
Hooters Order # HD1-110322 is no longer assigned to you. Please get in touch with support if you have any queries.
【汽车之家】验证码:593894,24小时内有效,如非本人操作,请忽略本短信。
【汽车之家】验证码:948268,24小时内有效,如非本人操作,请忽略本短信。
【HHPK】Use 448736 as your SMS verification code.
Your Verification Code is:988605
【汽车之家】验证码:999535,24小时内有效,如非本人操作,请忽略本短信。
Tap to access your Instagram account: https://ig.me/1Kk5AOydAN0agG5
Seamless.AI Code: 2851 By using this code in the Seamless.AI platform, you are confirming your phone number and agree to receive automated texts relating to our services. Reply STOP to cancel.
【汽车之家】验证码:889232,24小时内有效,如非本人操作,请忽略本短信。