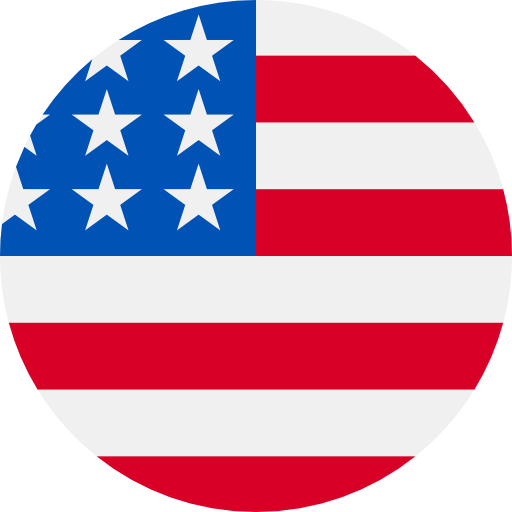 Numbers: +13234841124 is Online !
Your Square verification code: 138938
Your Clubhouse verification code is: 254276
Postovani, Vas kod za aktivaciju je: 571387 Vas, grand.online
Your DoorDash verification code is 907434. Do not share this with anyone. We will never contact you to request this code.
791855 is your verification code for Fanytel - US Virtual Number.
I'm on Meyer road and there is no 121
[Netease]Your pin code is 518960.--Netease CloudGaming
[TikTok] 967232 is your verification code, valid for 5 minutes. To keep your account safe, never forward this code.
您收到一份 P2P 订单(订单号 ******1280),时间为 2022-05-11,交易伙伴准备好向您购买代币。请在登录后查看详情。