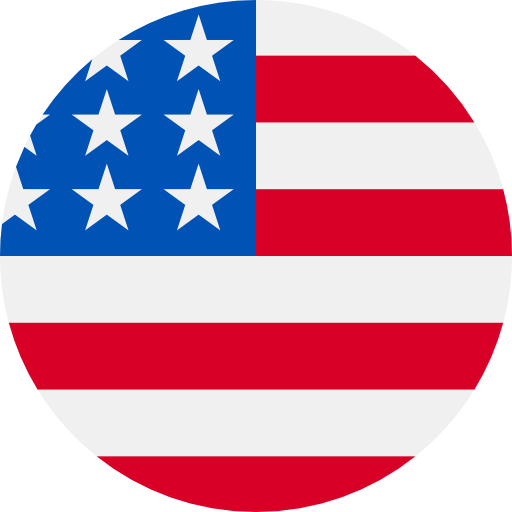 Numbers: +13302985037 is Online !
onenightgrls10.date.8[769
Your Imgur verification code is 7177658
Welcome to register as a member of Netcom World. Your SMS verification code:418463
Ваш код подтверждения: 801-788. Наберите его в поле ввода.
Telegram code: 79977 You can also tap on this link to log in: https://t.me/login/79977
Tu codigo de Tinder es 704236. No lo compartas con nadie. @tinder.com #704236
Your Tinder code is 576104 dwEzWOx6XSV
545849 is your verification code for Flambu. lD+anMVPeWi
2915 is your activation code for Getir.