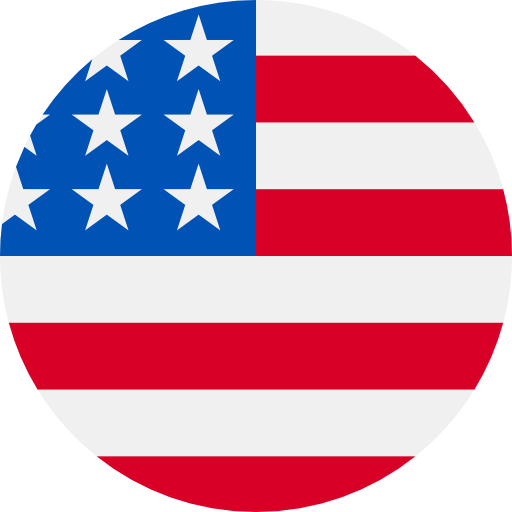 Numbers: +13302985037 is Online !
192 038 is your Instagram code SIYRxKrru1t
Не делитесь своим кодом WhatsApp Business: 447-715 rJbA/XP1K+V
Your Skype Caller ID is now active. If you did not activate it yourself, go to go.skype.com/cli and enter this code to deactivate it: NVKDFN
Use NVKDFN to verify your Skype Caller ID
Tap to access your Instagram account: https://ig.me/1FOygs9tYw4Insj
Your Libon code: 2528. I1pvlZDtNs2
594534 is your Amazon OTP. Don't share it with anyone.
Use 477576 to verify your Instagram account.
Your Verification Code is 5141. Please enter this code in the space provided on the Website.Thanks for using ExportersIndia.Com