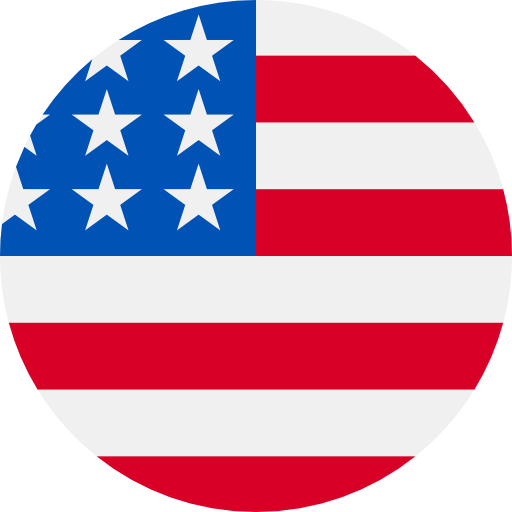 Numbers: +13364430280 is Online !
[IEARNBOT] Your IEARNBOT verification code: 583710,Don't share this code with others
7467 is your WowApp verification code 0Rw3AKfKy4M
Original text messages from other sites 500137
Hi Lafkjjlkfajlkjl! You can view seller details for all your contacted properties here http://hsng.co/6CHcXtl0E6h0. Cheers, Housing
[#] Hi, 6567 is your OTP on Housing.com. Please use this OTP to complete your phone number verification. AZR0WfYTzaq @seller.housing.com #6567 -Housing
Codigo de WhatsApp: 301-585 O sigue este enlace para verificar tu numero: v.whatsapp.com/301585 No compartas este codigo con nadie.
Sorry, but your delivery was canceled. Your delivery person couldn't finish the delivery. Please contact terminus cus_MiQQHO_Z9_MiBk - sandbox - 15333 Culver Dr TEST for further assistance.
AT&T Msg: Your confirmation code is: 0358
14367388 is your Facebook code H29Q+Fsn4Sr