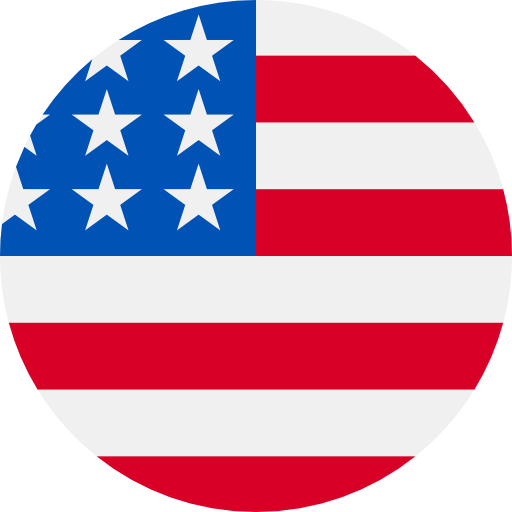 Numbers: +13476747823 is Online !
Oleg, you have been invited by Developers practice to Flow Health for Lab Testing https://app.stage.flowhealthlabs.com/s/55ig7r7s
3485 is your Flow Health registration code.
[TikTok] 847665 is your verification code, valid for 5 minutes. To keep your account safe, never forward this code.
Your WhatsApp Business account is being registered on a new device Do not share this code with anyone Your WhatsApp Business code: 285-520
Your imo verification code is 5434. DO NOT share with anyone else to prevent account being compromised.
معرف متصل سكايب الخاص بك نشط الآن. إذا لم تكن قمت بتنشيطه بنفسك، انتقل إلى go.skype.com/cli وأدخل هذا الرمز لإلغاء تنشيطه: QUCVUY
استخدام QUCVUY للتحقق من معرّف متصل سكايب الخاص بك
[Nimo TV] Your verification code is 465258, expiring in 10 min.
Your Ad It Up verification code is 611413.
279806 is your code. Never share this code with anyone. Only use it on wise.com or our app. EFTM0ipbQEk