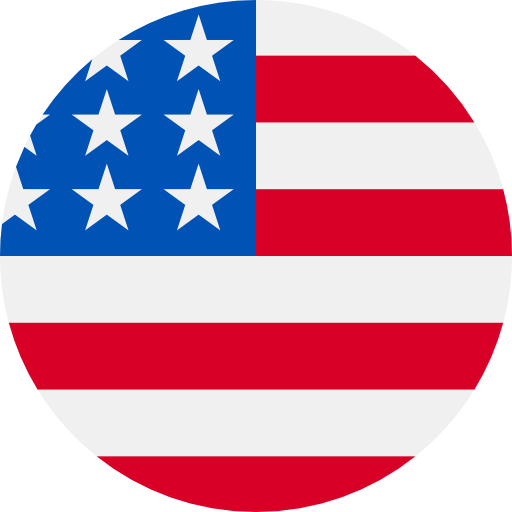 Numbers: +13478578762 is Online !
[MDAGSH]Your verify code is 4984, and this code is valid for 5 minutes.
[#]يُعد [TikTok] 499815 بمثابة رمز التحقق الخاص بك DaewVlZQ+ns
طلبك رقم (NAEE40003703144) عندنا ومن المتوقع توصيله بين يوم 2022-04-23 ويوم 2022-04-25.
Tu código Uber es 8544. Nunca lo compartas.
781223 is your verification code for Whisper–Group Voice Chat Room.
800159 아자르 인증 코드 입니다. Nf5auPZsIRd
Code: 0306 (NEVER share this code with anyone)
710922 - Код подтверждения Huawei. Не передавайте этот код никому.
Thank you for registering. Your game PIN: 13-85-77-67-54-73 YouTube: https://youtu.be/lcIamo5_lTo