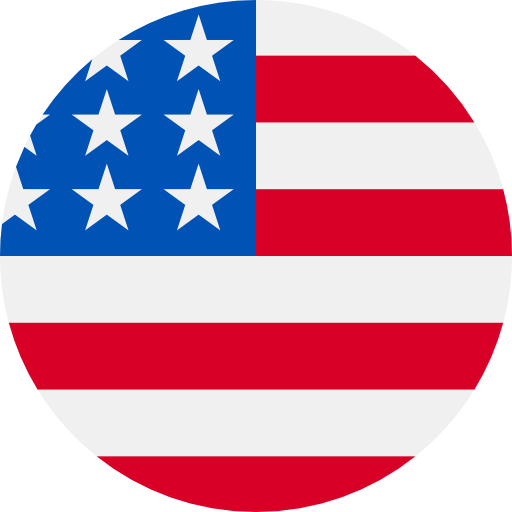 Numbers: +13852361375 is Online !
Your imo verification code is 5250. DO NOT share with anyone else to prevent account being compromised. W5EUe21Qadh
Your Zhihu verification code is 637684.
【sigo】رمزك هو 6813 ، صالح لمدة 5 دقائق
Akun WhatsApp Anda sedang didaftarkan di perangkat baru Jangan bagikan kode dengan siapa pun Kode WhatsApp Anda: 401-487
Your QuickBooks Code is 546798
[Alibaba]Your verification code is 165274
G-593167 is your Google verification code.
G-393087 is your Google verification code.
313772 is the OTP to login to your Zomato account. DO NOT disclose it to anyone.