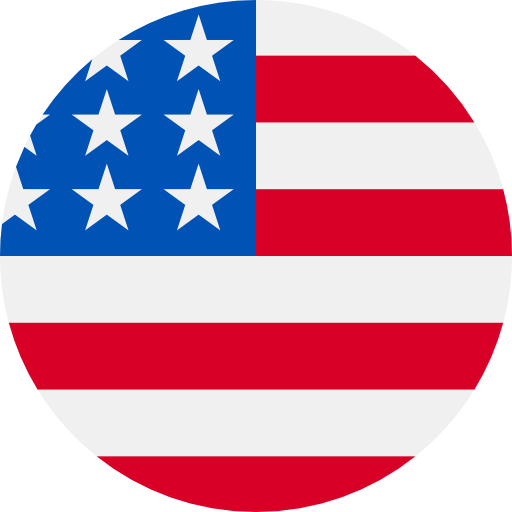 Numbers: +13853500142 is Online !
Your Bankoff verification code is: 6595
Did you ask Google to reset the password for [email protected]ail.com? If not, check your email to find out how to STOP this request.
【知乎】Your Zhihu verification code is 605790.
Your Flyp registration code is 0201
Sign-up verification code: 291155. Never tell the code to anyone!(Alipay)
Your OTP for Sasai Login is 2511. This code is valid for the next 5mins.1oyz5rnw0+c
FrankSpeech: Save Up To 73% MyPillow Bed Sheet Sets As Low As $29.99 Receive A Free Gift With Your Order! Click http://s.frk.to/3aAeWgK Reply STOP to opt-out
Your StoreCash verification code is 383368.