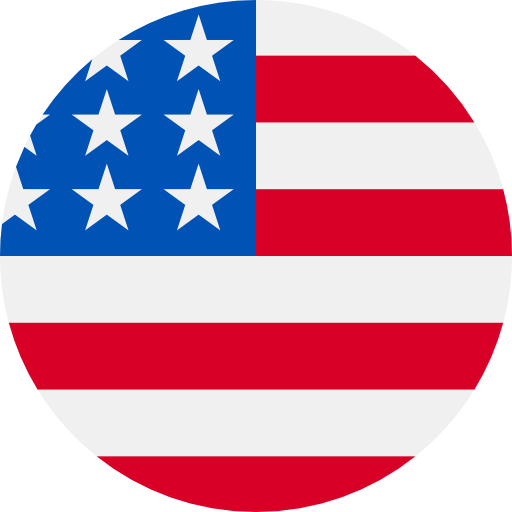 Numbers: +13853500142 is Online !
FrankSpeech: Weekend SALE! Save Up To 73% MyPillow Bed Sheet Sets As Low As $29.99 Free Gift W/ Order! Click http://s.frk.to/FGzFtUe Reply STOP to opt-out
[CHAMET]1573 is your Chamet verification code.
【哔哩哔哩】564494为本次登录验证的手机验证码,请在5分钟内完成验证。为保证账号安全,请勿泄漏此验证码
Crumbl Cookies Code (never share): 4592
【哔哩哔哩】989114为本次登录验证的手机验证码,请在5分钟内完成验证。为保证账号安全,请勿泄漏此验证码
【哔哩哔哩】392130为你的找回登录密码的验证码,请在5分钟内完成身份认证。验证码请勿泄漏,如非本人操作,请忽略或回复T退订。
【哔哩哔哩】210303为你的找回登录密码的验证码,请在5分钟内完成身份认证。验证码请勿泄漏,如非本人操作,请忽略或回复T退订。
【哔哩哔哩】524823为你的找回登录密码的验证码,请在5分钟内完成身份认证。验证码请勿泄漏,如非本人操作,请忽略或回复T退订。
From: SoFi Reminder: SoFi will never ask for your code on a call not initiated by you One-Time Code: 437184
[StarMaker] Use 674280 as your login code.