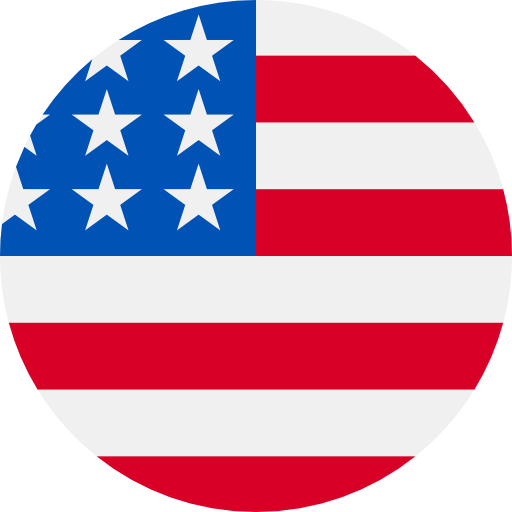 Numbers: +13853500142 is Online !
Amazon: Use 457802 to reset your password. Don't give this code to anyone
FrankSpeech: FLASH SALE Last Chance! MyPillow Bed Sheet Sets Save Up To 73% As Low As $29.99 http://s.frk.to/EvlAoi1 Free Gift W/ Order Reply STOP to opt-out
486581 ist dein Lime-Anmeldecode.
7305 is your activation code for Getir.
Your imo verification code is 2870. DO NOT share with anyone else to prevent account being compromised.
Newsmax: Trump was right when he warned Biden would crash markets, raise gas prices. Get GOLDCO's free Wealth Protection Kit: link.goldco.com/WealthProtection
Your Tinder code is 602560 dwEzWOx6XSV
Google đã chặn một người có mật khẩu cho
[email protected]
đăng nhập vào tài khoản. Hãy tìm hiểu thêm tại đây: google.com/signins
Use the code (466070) to change your linked mobile number. For security, don't forward the code to others.
WeChat verification code (346093) may only be used once to verify mobile number. For account safety, don't forward the code to others.