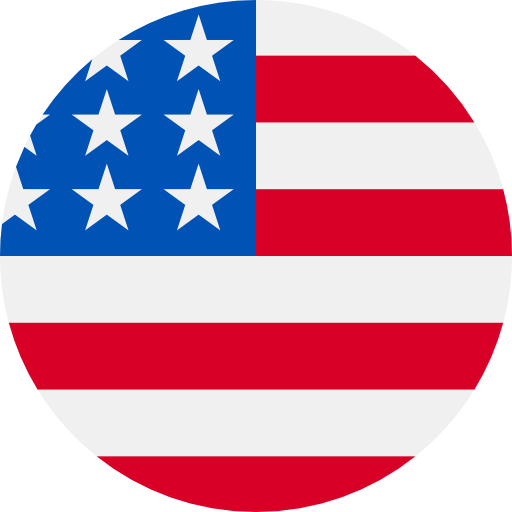 Numbers: +14133702802 is Online !
[TikTok] 009943 is your verification code, valid for 5 minutes. To keep your account safe, never forward this code.
Your Amazon Web Services (AWS) verification code is: 0920
Your Mudrex verification code is: 559813. Don't share this code with anyone; our employees will never ask for the code.
Please input verify code: 772043622
136111 is your One Time Password to complete your transaction for Routree. Please note that OTP is only valid for 10 minutes
TamTam: 4016 - number confirmation code
【心动】您正在进行实名认证,验证码:187974。请您在30分钟内完成验证,工作人员不会向您索取,请勿泄露。
【心动】您正在进行实名认证,验证码:253074。请您在30分钟内完成验证,工作人员不会向您索取,请勿泄露。
【心动】您正在进行实名认证,验证码:969874。请您在30分钟内完成验证,工作人员不会向您索取,请勿泄露。