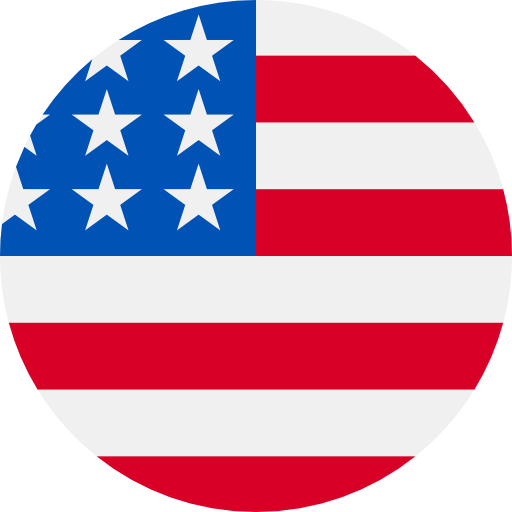 Numbers: +14133702802 is Online !
Hey! I've been using Cash App to send money and spend using the Cash Card. Try it using my code and you'll get $5. NPNZFTD https://cash.app/app/NPNZFTD
Cash App: 719-399 is your sign-in code. By entering, you agree to the Terms, E-Sign Consent, and Privacy Policy: https://cash.app/legal/tos
Cash App: This code is for you and only you. Code: 797-806. To prevent fraud, never share it anywhere or with anyone, including people posing as Cash App.
Your Amazon Web Services (AWS) verification code is: 5499
Your Amazon Web Services (AWS) verification code is: 0332
Your Amazon Web Services (AWS) verification code is: 9197
Original text messages from other sites 608590
Original text messages from other sites 487335
Original text messages from other sites 857072