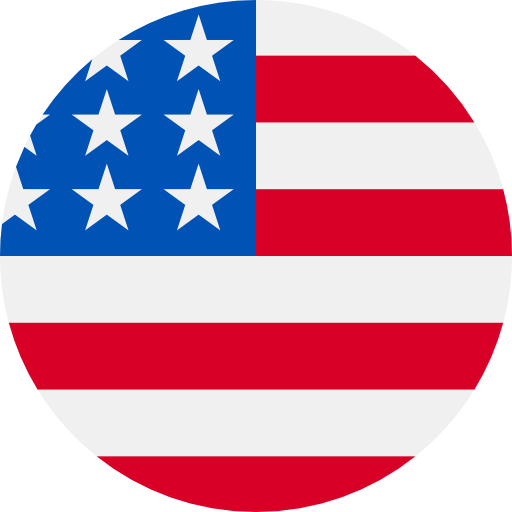 Numbers: +14133702802 is Online !
TaxSlayer Security Code: 150150 for Verify User. Msg&data rates may apply. Reply STOP to cancel or HELP for more info.
Don't miss your chance to connect with this new lead in 91709 ! TAKE IT NOW! .https://set.co/?ID=260471.
+13233938027 - [ www.paxusdt.com ] Your transfer has been successful, current balance: $1,389,390.52 USDT, account number: david password: 525252, please do not disclose
[虎牙科技]您正在登录虎牙直播,验证码499823,10分钟内有效。验证码提供给他人可能导致账号被盗,请勿泄露,谨防被骗。
Likee code: 650732. You are setting the password, please don't share this code. drmOWjeCYeL
Use the code (515346) on WeChat to log in to your account. Don't forward the code!
Your Flyp registration code is 4744
Your verification code is 914838, please do not forward it. (Tencent QQ)