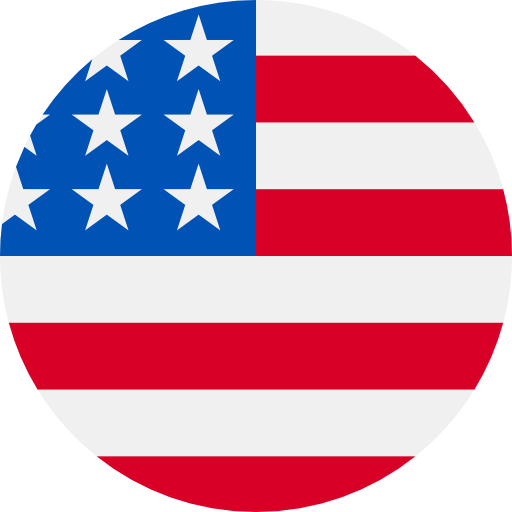 Numbers: +14133702802 is Online !
[AliExpress]Your verification code: 455907. The code is valid for 5 minutes.
82371852 es tu código para restablecer la contraseña de Facebook
G-046562 is your Google verification code.
[Netease]Your pin code is 118000.--Netease CloudGaming
[饭狼网络]验证码281599, 2分钟内有效,此验证码仅用于登录饭狼App,请勿填写至其他地方。
Your verification code is 486397, please do not forward it. (Tencent QQ)
【学习通】您的验证码为:2578,有效期为30分钟。
Hi there. A brand new lead in Lake Elsinore is looking for an agent. Is that you? .https://set.co/?ID=254237.