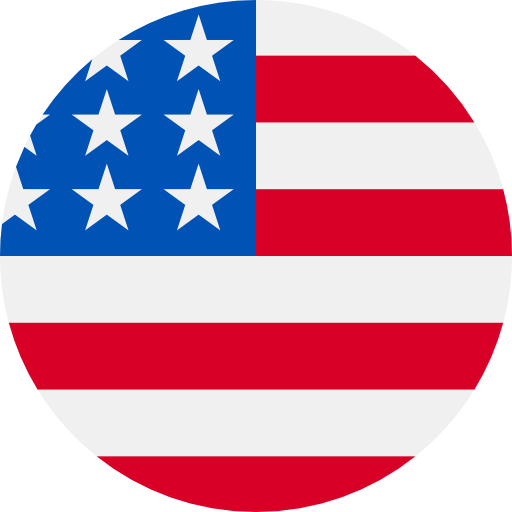 Numbers: +14133702802 is Online !
Your Apple ID Code is: 033873. Don't share it with anyone.
82157357 es tu código para restablecer la contraseña de Facebook
064899 is your verification code for Hinge - Dating & Relationships.
Verification code: 9708. Do not share this code with anyone.
[YallaLudo] 845149 is your verification code , welcome to Yalla Ludo!
G-602879 হল আপনার Google যাচাইকরণ কোড৷
G-755071 হল আপনার Google যাচাইকরণ কোড৷
G-002304 হল আপনার Google যাচাইকরণ কোড৷
G-154770 হল আপনার Google যাচাইকরণ কোড৷