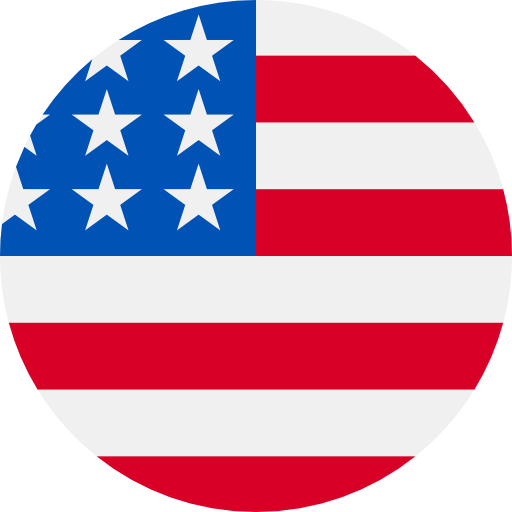 Numbers: +14136551411 is Online !
Your WhatsApp code: 621-009 You can also tap on this link to verify your phone: v.whatsapp.com/621009 Don't share this code with others 4sgLq1p5sV6
معرف متصل سكايب الخاص بك نشط الآن. إذا لم تكن قمت بتنشيطه بنفسك، انتقل إلى go.skype.com/cli وأدخل هذا الرمز لإلغاء تنشيطه: NXHUBR
استخدام NXHUBR للتحقق من معرّف متصل سكايب الخاص بك
[SoulAPP]Your code for SoulAPP is 8253. Welcome to the world of Soul!
Use the code (179479) on WeChat to log in to your account. Don't forward the code!
Your verification code is 835809, please do not forward it. (Tencent QQ)
Your OTP for Sasai Login is 7398. This code is valid for the next 5mins.1oyz5rnw0+c
Gentile utente, Il codice di verifica è 6925
Do Not Share This INB Code With Anyone. Passcode: 1278403
[#][TikTok] 218123 is your verification code fJpzQvK2eu1