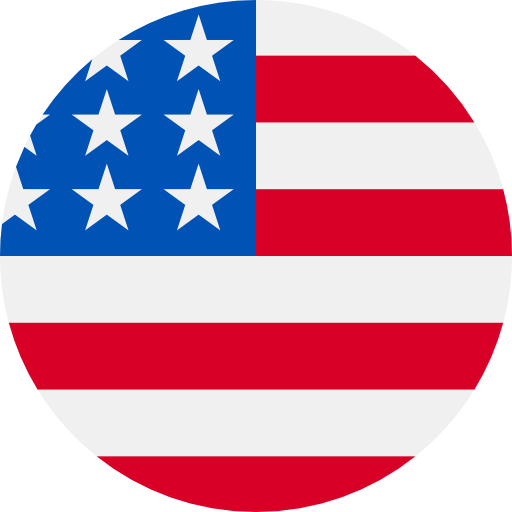 Numbers: +14136551411 is Online !
Your verification code is 554919, please do not forward it. (Tencent QQ)
Your ANNE Care Code is 662512
Your Identitytheft.gov verification code is 736785
4840 is your activation code for Getir.
Avo: Shamrock and roll, Leroy! Stock up and save 10% OFF our St. Patrick's Day selection with code AVOLUCK at avonow.com Sale ends at 11am!
معرف متصل سكايب الخاص بك نشط الآن. إذا لم تكن قمت بتنشيطه بنفسك، انتقل إلى go.skype.com/cli وأدخل هذا الرمز لإلغاء تنشيطه: DCHTHH
استخدام DCHTHH للتحقق من معرّف متصل سكايب الخاص بك
imo verification code: 8615. Never share this code with anyone.
Avo: Shamrock and roll, cong! Stock up and save 15% OFF our St. Patrick's Day selection with code AVOLUCK at avonow.com
Your WhatsApp Business code 711-535 You can also tap this link to verify your phone: b.whatsapp.com/711535 Don't share this code with others rJbA/XP1K+V