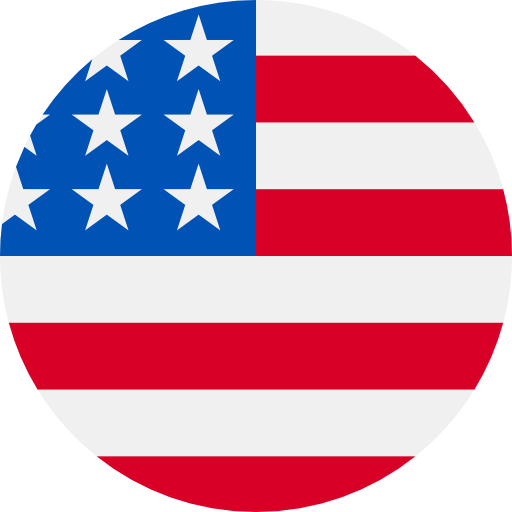 Numbers: +14172969816 is Online !
Your Apple ID Code is: 173284. Don't share it with anyone. @apple.com #173284 %apple.com
[Netease]Your pin code is 817431.--Netease CloudGaming
Your BuzzLine Verification Code is 5276
感谢您注册摩点网,您在摩点网注册的手机验证码为: 861919
Your verification code is 492039 - Verified by Sinch. Reply STOP to opt-out
Votre code d'activation Bolt est 2637. Ne partagez votre code avec personne.
Your Flyp registration code is 0595
We locked your account [email protected] due to suspicious activity. Details: google.com/signins
We detected suspicious activity in your account [email protected] Details: google.com/signins