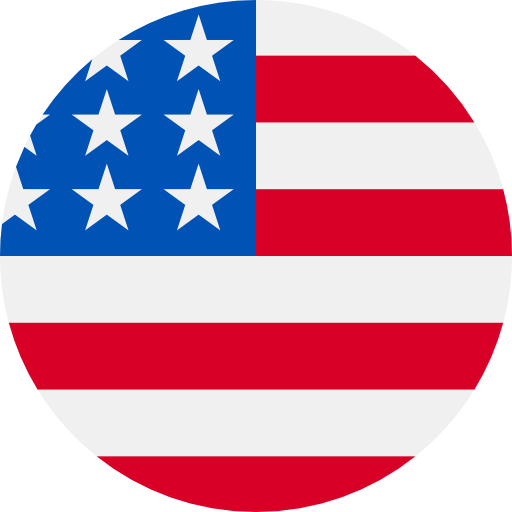 Numbers: +14172969816 is Online !
Gentile utente, Il codice di verifica è 6303
Mark Xli hasn't completed the onboarding for Hostess shift. https://applink.croux.app/g26yQv4YbYug7ptH6 - From Croux
【sigo】رمزك هو 1405 ، صالح لمدة 5 دقائق
Use the code (438294) on WeChat to log in to your account. Don't forward the code!
Your BuzzLine Verification Code is 5826
Your BuzzLine Verification Code is 8544
TEXTR: We have a New Paid Survey that may PAY YOU $500 for YOUR OPINION on this HOT TOPIC! Check it out -> https://txr7.co/U23MQyV Txt Stop to End
Tu cuenta de WhatsApp esta siendo registrada en un dispositivo nuevo No compartas el codigo con nadie Tu codigo de WhatsApp es: 795-694
Su codigo de verificacion para Rappi es: 5102. No comparta este codigo con nadie. Nuestros empleados nunca se lo pediran.
BIGO LIVE code: 107230. Don't share it with others. HO9Fu1AtmTf