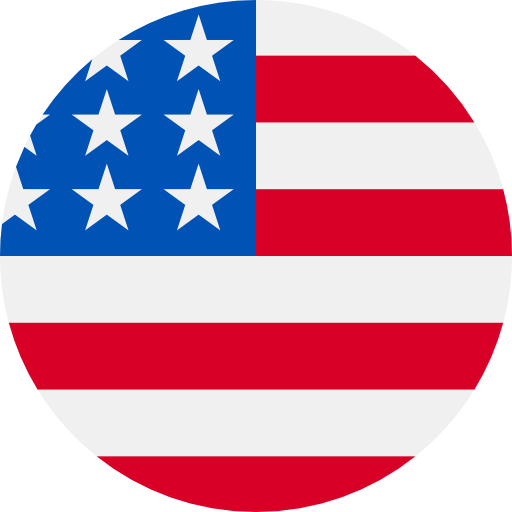 Numbers: +14305581376 is Online !
Your Flyp registration code is 2614
7992 is the OTP for login in to your FILO app. Valid for the next 10 minutes only. T3nNdRYZ0hY
Your Zhihu verification code is 021809.
Your imo verification code is 9942. DO NOT share with anyone else to prevent account being compromised.
7692 is your Bolt security code. Do not share this code with anyone.
Your imo verification code is 2727. DO NOT share with anyone else to prevent account being compromised. LGIS0nvV16S
あなたのTinderコードは135938です。他の人に共有しないでください。
874344 is your verification code for SuperLive. LNAeNrhgZZ/
Likee code: 863411. You are setting the password, please don't share this code. drmOWjeCYeL