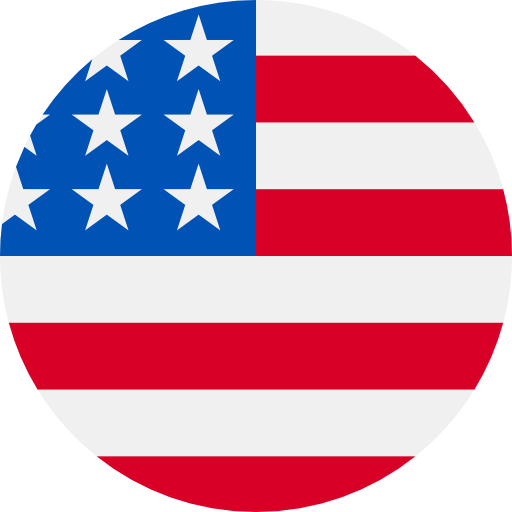 Numbers: +14432522691 is Online !
Telegram code: 64324 You can also tap on this link to log in: https://t.me/login/64324 oLeq9AcOZkT
【哔哩哔哩】682179为你的找回登录密码的验证码,请在5分钟内完成身份认证。验证码请勿泄漏,如非本人操作,请忽略或回复T退订。
[StarMaker] Use 710192 as your login code.
394784 is your Varo verification code
FrankSpeech: Save Up To 73% MyPillow Bed Sheet Sets As Low As $29.99 Receive A Free Gift With Your Order! Click http://s.frk.to/B4EkSgv Reply STOP to opt-out
Your verification code is 522395, please do not forward it. (Tencent QQ)
988512 ist dein Lime-Anmeldecode.
Your OTP for Sasai Login is 4082. This code is valid for the next 5mins.1oyz5rnw0+c
964955مرحبًا بك في copesa ، رمز التحقق الخاص بك هو
[CHAMET]4690 is your Chamet verification code.