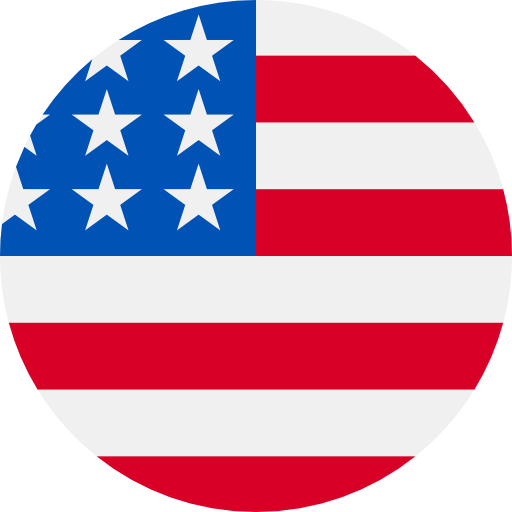 Numbers: +14432522691 is Online !
[TapTap]901854 is the code you need to log in. It will be valid for 15 minutes. Ignore this message if you did not make the request.
【哔哩哔哩】779344短信登录验证码,5分钟内有效,请勿泄露。
722393 koduyla Instagram hesabini dogrula.
TamTam: 5365 - number confirmation code BeuMqZIihvZ
¡Bienvenido a KAVAK! Este es su código de verificación 3896
[YallaLudo] 474616 is your verification code , welcome to Yalla Ludo!
251286 is your Varo verification code
¡Bienvenido a KAVAK! Este es su código de verificación 4047
272857 is your Varo verification code
[ www.usdtcoin.top ] Your withdrawal has been received, the balance is $866272USDT, account number: Jack88, password: jk8808