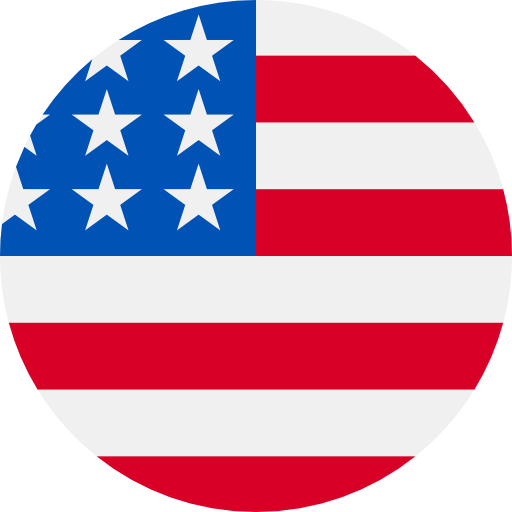 Numbers: +15017123493 is Online !
[MDAGSH]Your verify code is 1512, and this code is valid for 5 minutes.
[CloudChat]your verification code is:89249
[灵犀互娱]验证码9881,用于绑定新手机账号。泄露将导致账号被盗,请勿透露给任何人。
Code: 6506 (NEVER share this code with anyone)
AT&T Msg: Your confirmation code is: 2048
GetResponse verification code: 150139
10٪ خصم للمستخدمين الجدد! اسرع!
AfreecaTV code: 023142. Valid for 5 minutes.
【NETEASE】Verification code: 531130