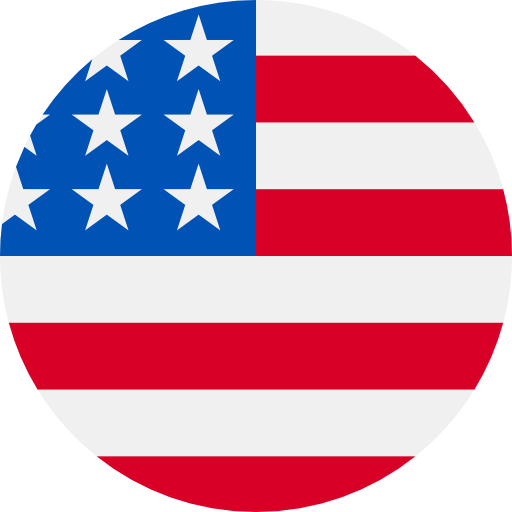 Numbers: +15017123493 is Online !
[KuCoin]You have already registered the account 1-5017123493087. Please log in directly.(Authentication code: #3BO6GATT. The code is valid for 24 hours, you can use the code to verify the SMS via KuCoin Official Media Verification.)
Your Etsy security code is 914750.
Cash App: 204-953 is your sign-in code. By entering, you agree to the Terms, E-Sign Consent, and Privacy Policy: https://cash.app/legal/tos
097446 is your Amazon OTP. Don't share it with anyone.
Tu cuenta de WhatsApp esta siendo registrada en un dispositivo nuevo No compartas el codigo con nadie Tu codigo de WhatsApp es: 380-968
Cash App: 542-080 is your sign-in code. By entering, you agree to the Terms, E-Sign Consent, and Privacy Policy: https://cash.app/legal/tos
Cash App: This code is for you and only you to use to log in to Cash App. Code: 171-511. To prevent fraud on your account, never share it anywhere or for any reason with anyone, including people posing as Cash App.
FrankSpeech: FLASH SALE! 12-Hrs Left! SAVE Up To 90% On MyPillow Overstock Specials @ The Frank Store! Free Gift W/ Your Order! Click http://s.frk.to/DtHcpKO
[MDAGSH]Your verify code is 1909, and this code is valid for 5 minutes.
[Yowin] Your Verification code is 0088, please use it within 10 minutes.