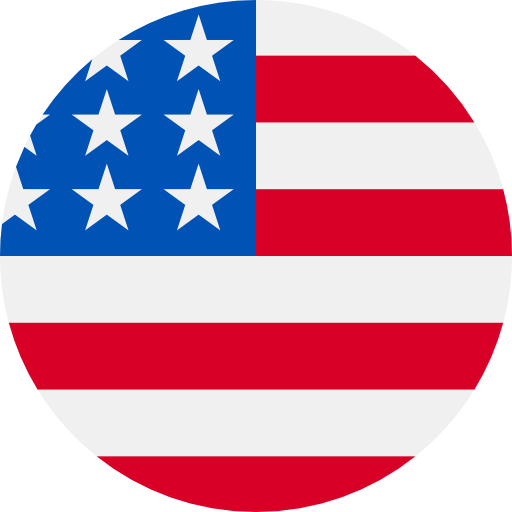 Numbers: +15044342621 is Online !
Original text messages from other sites 598101
Ваш код подтверждения: 630-453. Наберите его в поле ввода.
Ваш код подтверждения: 171-271. Наберите его в поле ввода.
Ваш код подтверждения: 731-593. Наберите его в поле ввода.
G-224747, Google doğrulama kodunuzdur.
eBay: Your security code is 828556. It expires in 15 minutes. Do not share this code.
[Fambase] 3551 is your verification code, valid for 5 minutes. To keep your account safe, never forward this code.
From: SoFi Reminder: SoFi will never ask for your code on a call not initiated by you One-Time Code: 811855
[MDAGSH]Your verify code is 0397, and this code is valid for 5 minutes.
+12546331644 - [ www.paxdusdt.com ] Hi David! New acc0unt: PeX689 passw0rd: 525252 current balance: 1,189,287.52 USDT, please do not share this information with anyone